California Opens Applications for Zero-Emission Freight and Marine Equipment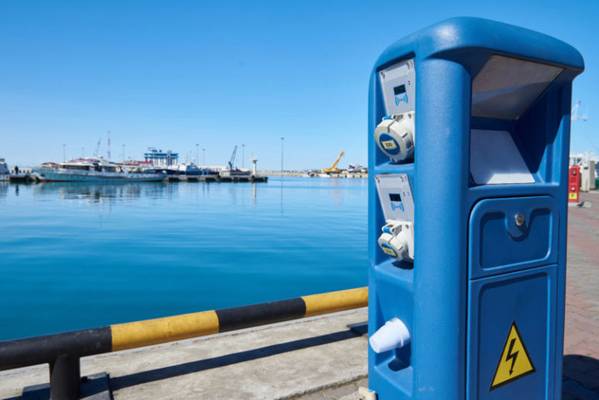 The Bay Area Air Quality Management District in California has announced the opening of applications for zero-emission heavy duty forklifts, port cargo handling equipment, marine vessel repower and shore power for unregulated ocean-going vessels.
Up to $20 million in funding is now available statewide through the VW Zero-Emission Freight and Marine (ZEFM) program. Applications are being accepted and reviewed on a first-come, first-served basis until funding is exhausted.
Eligible equipment for the marine vessel repower funding includes combustion-fueled engines in ferries, tugboats, and towboats, and hybrid vessels with one of the following: unregulated, Tier 1 or Tier 2 baseline engine(s).
The program is funded through the California VW Mitigation Trust, a program that provides $423 million to mitigate the excess NOx emissions caused by illegal use of emissions testing defeat devices in VW diesel vehicles. The California VW Mitigation Trust's funding advances low-emission vehicle and equipment deployment and accelerates the zero-emission transformation of transportation systems. More than 75% of the funds from this funding category are expected to benefit disadvantaged or low-income communities.