Zinus Announces Four New Contracts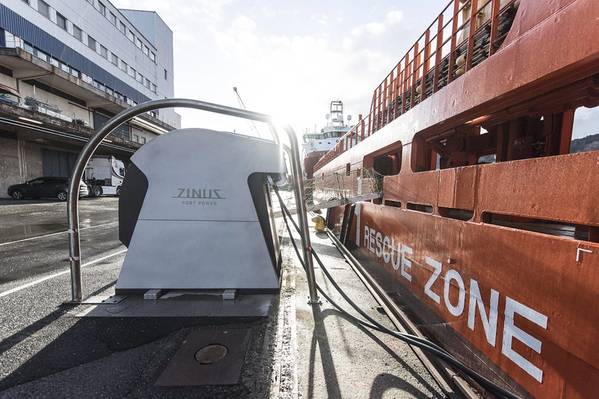 Shore power and cable management solutions provider Zinus announced it has secured four new contracts spanning different regions and industries.
Amon new projects, Zinus will supply a ZPP115 Shore Power Compact Unit to Kuldiphingh Port Facility in Suriname.
In Thinganes, Iceland, the company will supply a Manual Charging Tower, marking its second contract in the country.
Zinus continues its strong presence within the Norwegian market, with a new deal to supply two ZPP115 Shore Power Compact Units. Zinus will also supply three ZPP115 Shore Power Compact Units for Risavika Havn, Norway.
All four projects are slated for delivery in the spring and summer of 2024.