DP World Opens Refrigerated Container Facility in Sydney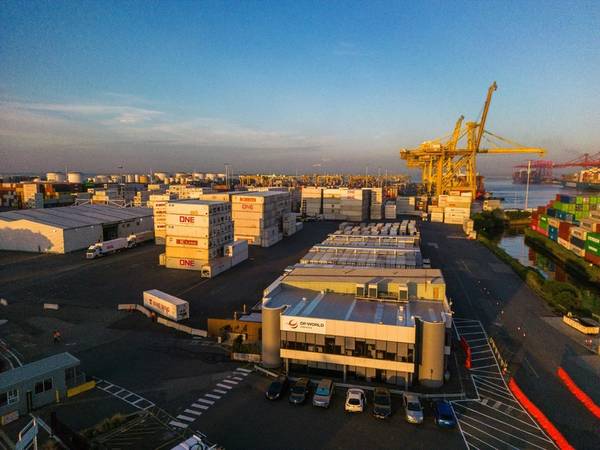 DP World opened Reefer World, a new one-stop refrigerated container facility in Sydney, which will provide a wide range of reefer cleaning and repair services to customers in Australia and New Zealand.
The dedicated reefer facility is the largest of its kind in Sydney and one of the biggest in Australia, offering various reefer solutions, such as pre-trip wash, inspection, and structural repairs, to enhance efficiency and ensure the quality and freshness of perishable cargo delivered to destinations around the globe.
With the opening DP World doubles its capacity to supply empty reefers, with the ability to pre-trip and wash more than 100 reefer containers daily and capture growing demand for exports from key markets including Brisbane and Melbourne, and also in New Zealand covering Auckland and Tauranga.