DP World Inks Deal to Develop Deendayal Port Mega-container Terminal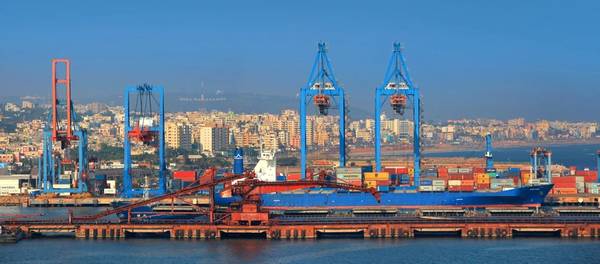 DP World has won a major concession to develop, operate and maintain the mega-container terminal at Deendayal port in Gujarat, on the western coast of India.
The project involves the construction of a mega-container terminal at Tuna-Tekra through a Public Private Partnership (PPP). Once complete, the terminal will include a 1,100m berth, and will be capable of handling vessels carrying more than 18,000 TEUs. Total capacity will be 2.19 million TEUs. The contract was awarded by the Deendayal Port Authority under the Build-Operate-Transfer (BOT) basis.
DP World already operates five marine terminals – two in Mumbai, one each in Mundra, Cochin and Chennai – with a combined capacity of approximately 6 million TEUs and with the addition of Tuna Tekra Container Terminal DP world will have a capacity of 8.19 million TEUs. This is along with seven multimodal inland terminals connected to DP World's rail network, cold storage facilities, and container freight stations. It is also developing three state-of-the-art economic zones across the country in Mumbai, Cochin and Chennai.