APM Terminals Pipavav Plans New Liquid Berth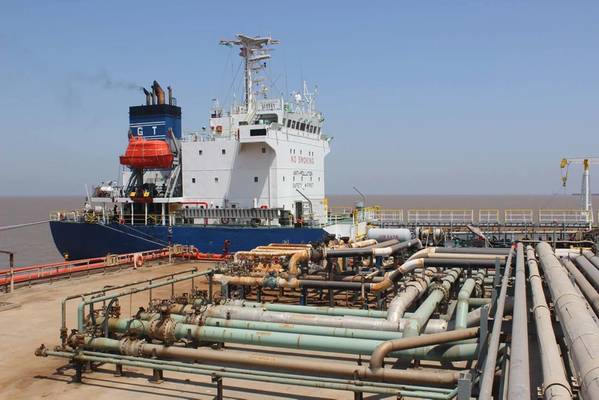 APM Terminals Pipavav will invest around $90 million in a new liquid berth. The port's current capacity to handle 2 MMT of liquid bulk will increase to 5.2 MMT. The investment supports the port's objective of contributing to the growth of India's logistics infrastructure, bolstering connectivity to northwest hinterlands, and better serving customers with end-to-end solutions.
This expansion will have a positive impact on the state of Gujarat's economy by boosting trade and commerce. It is also a clear demonstration of port's unwavering dedication to enhancing the country's logistics infrastructure and supporting the Prime Minister's vision of reducing the cost of logistics in India. Setting up the new berth is subject to necessary regulatory and other approvals.
The port's LPG handling capacity expansion comes at a time when homes are moving to LPG following the success of the Prime Minister's flagship program 'Pradhan Mantri Ujjwala Yojana (PMUY). The LPG consumer base has increased substantially over the past few years.
APM Terminals Pipavav currently offers a DFC compliant rail line for quick and safe evacuation of LPG, thereby reducing dependency on road movement. It is one of the few ports in India that has an LPG rail siding within the port that can accommodate a full train carrying approximately 1200 MT of LPG cargo - equivalent to 66 Gas Tankers on the road.