SCPA: Record January Container Volume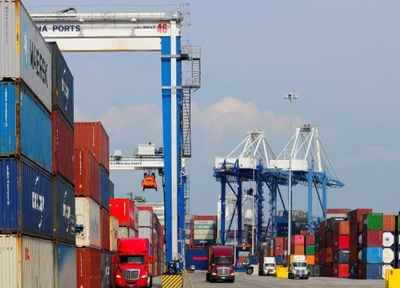 South Carolina Ports Authority announced the strongest January on record and 12.5 percent fiscal year-over-year growth of container volume.

SCPA handled 205,689 twenty-foot equivalent container units (TEUs) last month. Since the Port's fiscal year began in July, nearly 1.4 million TEUs have crossed the docks of SCPA's two container terminals.
January also marked a record for pier container volume, or total boxes handled. SCPA moved 119,042 pier containers last month, bringing fiscal year volume to 795,245 containers.
January was also a strong month for Inland Port Greer, and with over 12,600 rail moves handled last month, the facility achieved its highest rail volumes since August 2017. Inland Port Dillon handled over 3,100 rail moves in January, marking the strongest volume since its opening last year.