Arabella Williams
Student, United States Merchant Marine Academy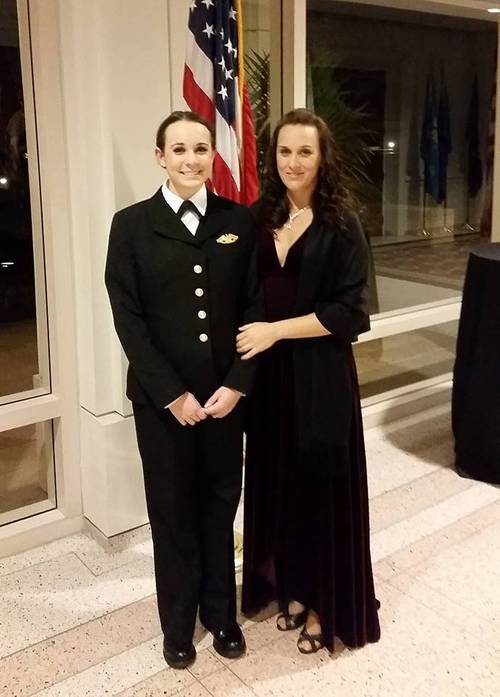 MarPro's Future Leader Series
Arabella Williams
United States Merchant Marine AcademyGraduation Year: 2019
Why this school?
When I first applied to the United States Merchant Marine Academy, I did it because I wanted to challenge myself and see if I could get into such an amazing school. It was a grueling process and I started it extremely late, turning in the congressional nominal application a week late, starting it on the day it was due. After starting the process I did a lot of research on the academies and ended up loving the idea of being on the ocean and traveling to different countries as work. Being on the water has been almost second nature to me since I was raised with a small sailboat and working on the water was an equally exciting option.
What keeps you here?
I would like to say that my love of the regiment and the competition that this school provides are the two reasons that I am still attending, but that would be incorrect. I am still here because of the vast amounts of opportunities this school provides after graduation as well as the friendships I have begun to acquire with both my classmates as well as the upperclassmen that surround me. I do not think I would be able to make it at this school without my classmates because we look out for each other and pull each other up so no one around us is unsuccessful.
What is your major and what career do you intend to pursue?
I am majoring in Logistics and Security as a deck cadet. I intend to sail as a third mate on a vessel and eventually become a RN so I can pursue a career in the medical field either on a hospital ship or on shore. 
What one thing should prospective employers know about you?
I believe my prospective employers should know that I am responsible and a hard worker. I will put my full effort into any task that I am given. 
Tell us about your at sea training or internships – who did you work for or sail with?
I haven't gone to sea yet, so this is not applicable.