Wilhelmsen Completes Vopak Agencies Acquisition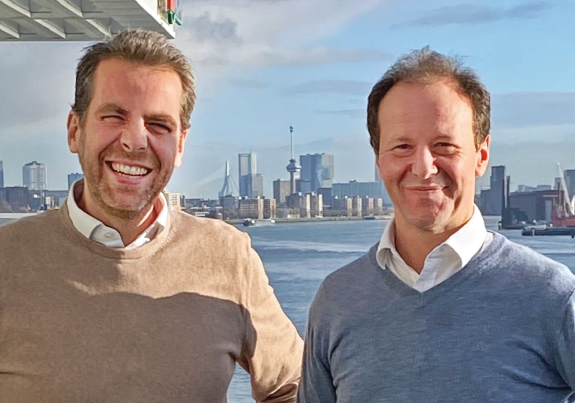 Wilhelmsen Port Services has completed its acquisition of Vopak Agencies first announced in October 2022.
Vopak Agencies, which has now become a Wilhelmsen group company, is a specialist within both hub services and port agency in the tanker segments in Europe and has extensive experience within their field. As part of the transaction, Wilhelmsen has also acquired 50% of diize, a Vopak developed digital software company aimed at the future of port orchestration.
"This opportunity came at a perfect time for us with our ambitious growth strategy both targeting new segments as well as expansion of services in the port value chain. Now begins the work to bring the knowledge and experience from Vopak Agencies and diize into Wilhelmsen as well as to our global network of customers," said Neal de Roche, President, Wilhelmsen Port Services.