GAC Sweden Strengthens National Coverage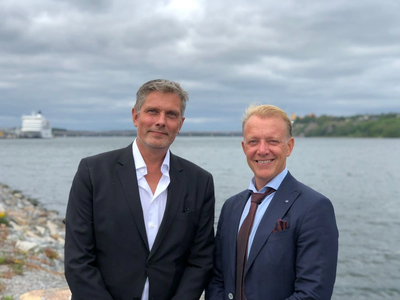 From August 1, 2019, GAC Sweden takes over the ship agency activities of SwedAgency AB throughout the country, in a move that will boost its operational presence in and around the capital Stockholm and extend its reach to Oxelösund.
The transfer of operations sees SwedAgency's experienced agency specialists join GAC's team to ensure a seamless transition with no disruption of service to local clients.
Björn Fischer, Managing Director of SwedAgency AB, says GAC's global network makes it extremely well placed to serve shipping in Stockholm and beyond.