SSY Strengthens Big Data Capability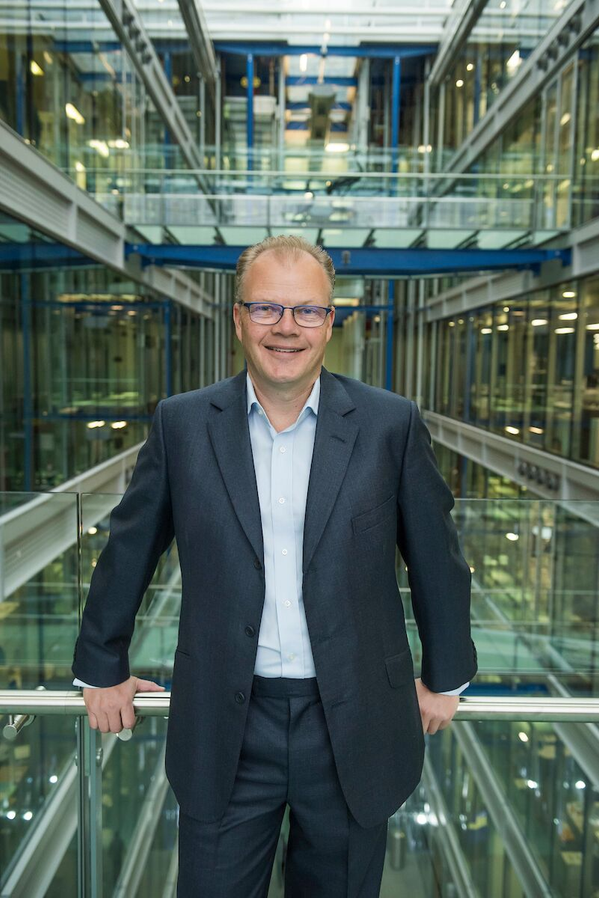 Simpson Spence Young (SSY) is partnering with Gothenburg based tech company Marine Benchmark.
This new partnership will enhance and strengthen SSY's client offering, as Marine Benchmark will bring a competitive advantage by providing expertise in statistical analysis across a wide range of maritime market data. Meanwhile SSY's resources and reach will further strengthen Marine Benchmark's presence in the global market for maritime research and data.
Mark Richardson, Chairman of SSY commented, "Our collaboration with Marine Benchmark will utilize their expertise in this field, positioning SSY at the forefront of future machine learning and AI in shipping, supporting our brokers and adding value to our clients. We look forward to working with Marine Benchmark on this new venture and delivering the key benefits of detailed big data and real-time analytics to our clients."