Seagull Maritime Acquires COEX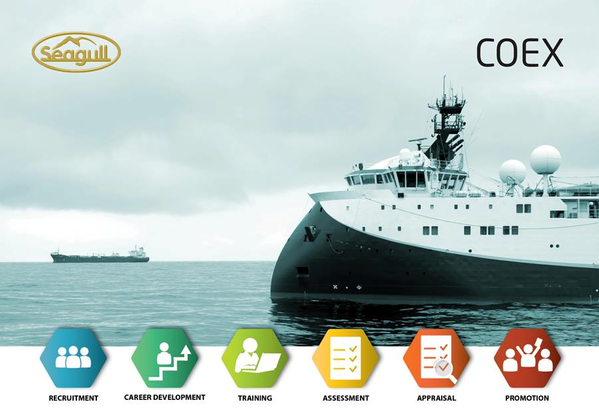 Onboard training provider Seagull Maritime acquires 50% of the shares in COEX.

COEX, based in Bergen, Norway, are delivering solutions within General Document Management, HSEQ and Procedures, Project Management and Personnel Management for the Maritime and Oil & Gas Industry.
"Information overflow" is a well-known problem for most companies today. The volume of unstructured information, like documents, e-mail, pictures are doubled every 12 months. The COEX solutions are ensuring that customers gain control over their data and can set up automated workflows, which makes the companies more effective.
COEX are focusing on three main areas:
Helping customers to get more cost-effective processes
Helping customers to prove compliance
Helping customers to reduce risk
COEX are working in tight partnership with M-Files, who has more than 15.000 customers world-wide using M-Files as a platform for their content and document management.