RINA Awards Best Management Scheme to MSC Cruises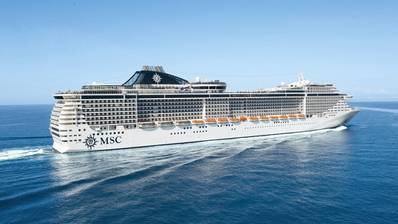 Classification society RINA has certified MSC Cruises under its Best Management Scheme. The goal-based scheme recognizes management excellence, setting standards which exceed the requirements of statutory rules and codes.

The certification covers all aspects of managing a cruise line company, emphasizing safety operations and the training required to handle emergency situations.

Concluding the assessment, MSC Cruises obtained the highest possible scores in the fields of safety, management and sustainability.

The objective of the scheme was to certify excellence in three specific areas: protection of the environment, Human resources and technical issues.