NASCENT Appoints Teti President, CEO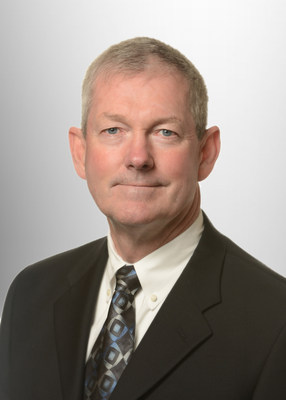 Fabio Teti, Chairman of the Board of NASCENT Technology, has announced the appointment of Ray West to President and CEO effective August 5, 2019.
West is an experienced executive with a 30-year successful track record in the transportation industry. After a tour in the United States Marine Corps, West worked for the US Navy as a Machinist, taught apprentice Machinists, and, subsequently, worked his way into the software industry. He founded Thoroughbred Systems, Inc., served as VP of Development for Atlas Van Lines at their headquarters in Evansville, Indiana and Director of Development for Qualcomm, Inc. in San Diego.
Most recently Ray spent over twelve years with TMW Systems, which was acquired by Trimble in 2012, as the Senior VP and General Manager of TMS. He holds a Masters in Manufacturing Management from Kettering University and a Bachelors in Occupational Education & Training from The University of Louisville.