JA Moody Bolsters Norfolk Sales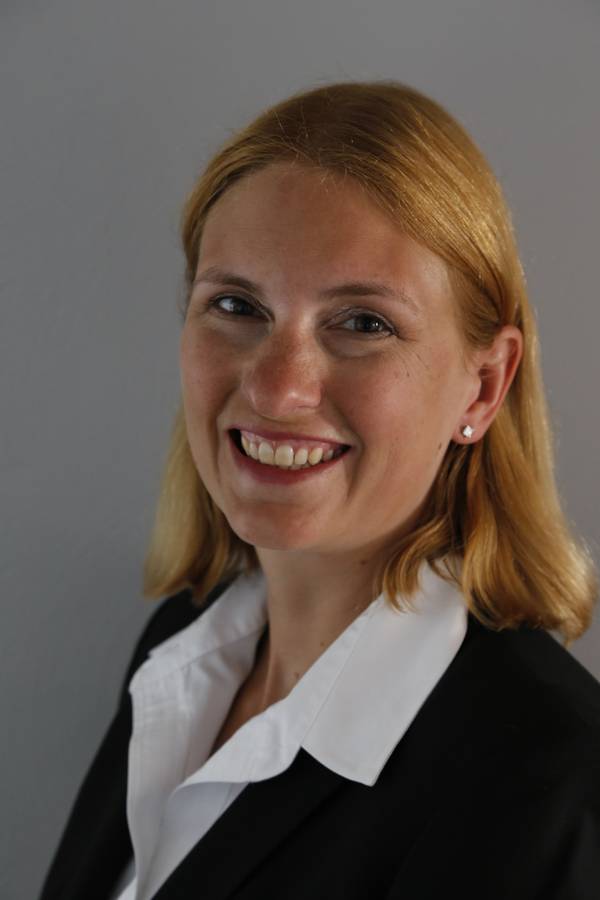 JA Moody announced the addition of Jessica Galassie to its Norfolk office as Technical Salesperson, responsible for Navy and commercial accounts in that territory.
Galassie is most recently from Hilti, Inc. where she was a business developer in the shipbuilding industry. Prior to that, she worked as a senior field engineer in shipbuilding for Hilti, Inc.
Galassie holds a MBA in Global Management from New York Institute of Technology, a B. Eng., Marine Engineering from SUNY Maritime College and Marine Engineering, US Merchant Marine Academy.
Galassie is affiliated with National Society Naval Architect's and Marine Engineers (SNAME) and National Shipbuilding Research Program (NSRP).