Marler Named Port of Vancouver CEO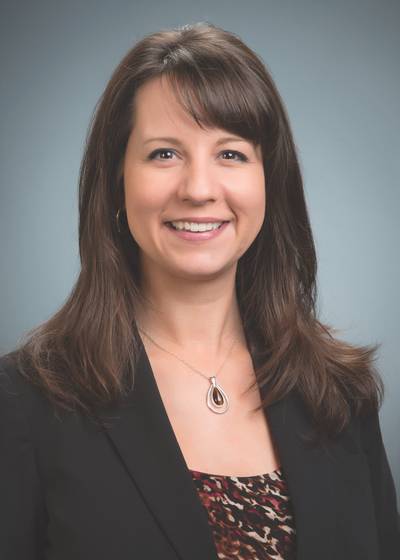 The Port of Vancouver USA Board of Commissioners voted 2-1 to approve terms of employment for Julianna Marler, officially installing her as CEO/Executive Director.
Marler is the first female CEO in the port's 105-year history and one of just a handful of female port CEOs in the U.S. Her employment agreement includes a $202,801 annual salary, $500 monthly car allowance and deferred compensation totaling 15 percent of her salary for a term of four years.
Marler's priorities as CEO include:
Completing the port's $275 million West Vancouver Freight Access project in early 2018.
Completing the 125,000-square-foot Centennial Industrial Building this summer and leasing space to new or growing employers.
Continuing to move Terminal 1 forward to realize the port's vision for its historic waterfront property.
Creating a new strategic plan that incorporates the vision of the port's commissioners, community and staff.
Building strong relationships with community and business partners.
Connecting with the community to continue sharing the port's purpose, projects and accomplishments.
Ensuring the port continues to be a good steward of public dollars through financial sustainability and responsible growth.
Marler's credentials include a diverse background in logistics, sales, procurement and contracts, and leadership in finance and administration. In her role as the port's Chief Financial and Administrative Officer, Marler was instrumental in ensuring the port remained cohesive during significant organizational growth and business expansion. Marler managed and progressed the port's business practices, built cross-functional teams and oversaw strategic programming to help the port move forward with its mission and vision in an organized, transparent and efficient manner.

Marler was appointed interim CEO by the port's commission after the departure of Todd Coleman in May 2016. She led the port in dual roles as CEO and CFAO before being selected through a rigorous recruiting process that included an international search and interviews with port staff, community stakeholders and commissioners.

• United States • finance • Commissioners