JAXPORT Adds Wheldon to Commercial Team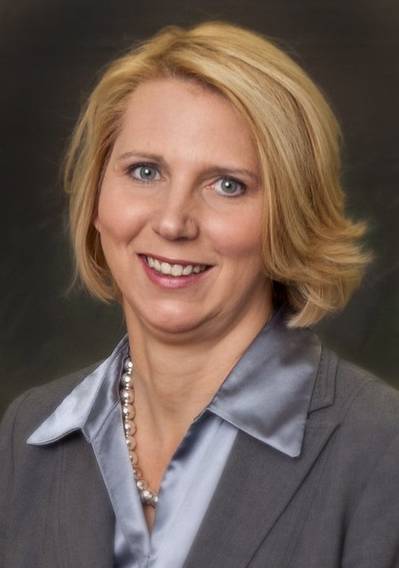 The Jacksonville Port Authority (JAXPORT), the No. 1 port by container volume in the State of Florida, has announced that transportation industry professional Lisa Wheldon has joined the organization as Director, Cargo & Intermodal Rail.
Wheldon will be responsible for developing containerized cargo business in major regional markets and for managing JAXPORT's relationships with rail service providers.
Wheldon has more than 20 years of experience working in the transportation and logistics industry, most recently serving as the Director of BCO Sales for Direct ChassisLink, Inc. During her career, Wheldon has served in roles in every facet of the supply chain at companies including SeaLand, CSX Intermodal and Florida East Coast Railway.
A graduate of Georgia Southern University, Wheldon holds a bachelor's degree in business administration with an emphasis on transportation and logistics, as well as a Master of Business Administration from the University of Phoenix. She currently serves on the Board for the New York Traffic Club as well as the Containerization & Intermodal Institute, an organization dedicated to promoting and supporting the business of intermodal trade and the intermodal container transportation community.