Indonesia Lifts Live Cattle Trade Restrictions on Exports from Australia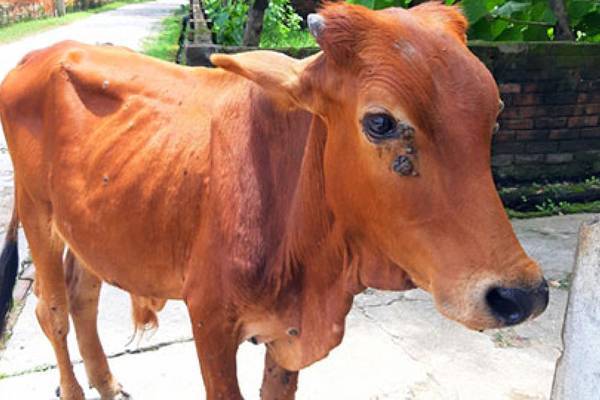 Australia's Department of Agriculture, Fisheries and Forestry has reached an agreement with the Indonesian Agriculture and Quarantine Agency so that its suspensions on live cattle and buffalo exports from seven registered establishments across northern Australia has been lifted.
The ban was initiated in late July and was followed by a Malaysian ban which has now also been lifted.
The lifting of restrictions follows technical discussions with Indonesian authorities in-country and the provision of negative test results for lumpy skin disease (LSD) in Australian cattle and buffalo.
The department re-confirms that LSD has never been detected in Australia.
LSD is a highly-infectious viral disease of cattle and buffalo that is transmitted by biting insects. It is not a disease that poses a risk to humans.
There is no cause for concern for Australian cattle producers as Australia remains LSD-free, says Nicola Hinder, Acting Deputy Secretary of the Agricultural Trade Group at the Department of Agriculture, Fisheries and Forestry.