IMarEST Offering Mariners Chartered Status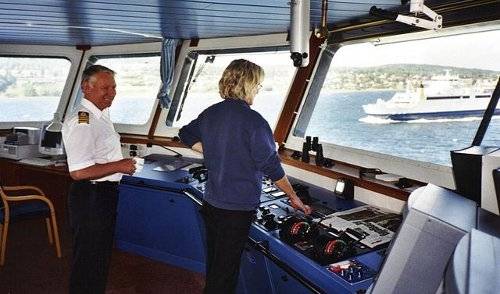 The Institute of Marine Engineering, Science and Technology (IMarEST) is supporting the professional development of seafarers by mapping Class One Certificates of Competency (unlimited) and Master Mariner Certificates to a Chartered Status qualification.

For individuals holding IMO white-listed certificates of competency, those with an unlimited Class 1 ticket and appropriate experience will be able to apply for Chartered Marine Engineer (CMarEng) registration and Master Mariners with suitable experience can obtain Chartered Marine Technologist (CMarTech) status.

David Henderson, Professional Development Manager & Registrar for the IMarEST commented, "The IMarEST has been eager to recognize the professional experience, through life training and continuous professional development of seafarers and to allow for both seagoing engineering and deck officers to gain a level of professional recognition appropriate for their responsibilities and technical knowledge."

The IMarEST, as a licenced body of the Engineering Council, is allowed to issue Engineering Registers, but also has its own Royal Charter allowing it to recognize and award Technology Registers to those who do not have an engineering background.