Harrison Named President, WISTA USA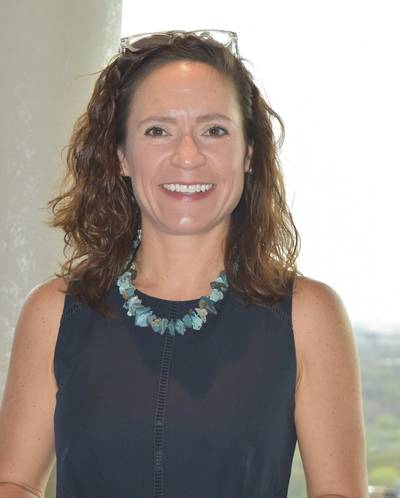 Parker Harrison, Vice President Procurement of Crowley Maritime Corporation, has been appointed President of the US Chapter of WISTA, the Women's International Shipping & Trading Association. She takes over the presidency from Alexandra Anagnostis-Irons of Total Marine Solutions.

"I am honored to be stepping into the role of President of an organization to which—and to the members of which—I owe so much, both professionally and personally," said Harrison, a WISTA USA member since 2004 and WISTA USA membership secretary since 2008.

"We are a bigger, stronger and more diverse group now than ever before and I look forward to further developing WISTA USA with the support of our Chapter presidents, members and partners," Harrison continued.

Harrison said she plans to continue this expansion, through the creation of additional chapters and a pilot student chapter program to further mentoring and professional development of the next generation of female leaders in the marine industry.

WISTA is an international networking organization for women in management roles in the maritime industry and related trades. WISTA comprises nearly 3,000 members in 40 countries. WISTA USA, founded in 1997, is among the largest National WISTA Associations (NWAs) worldwide, with more than 540 members spread across 10 regional Chapters.

The WISTA USA Board includes Anagnostis-Irons, Jeanne Grasso of Blank Rome LLP, Frances Keeler of Clyde & Co. (US), Laura Sherman of International Registries, Inc., Boriana Farrar of Shipowners Claims Bureau, Inc., Kathy Haines of Heidmar Inc., and Kathy Plemer of Chaffe McCall, LLP. The membership also elected Marlene Boyer of Chembulk Tankers to the Board.

• Alexandra Anagnostis-Irons • Blank Rome LLP • Bureau Inc.