Fidelis Group Launches Ocean Cargo Division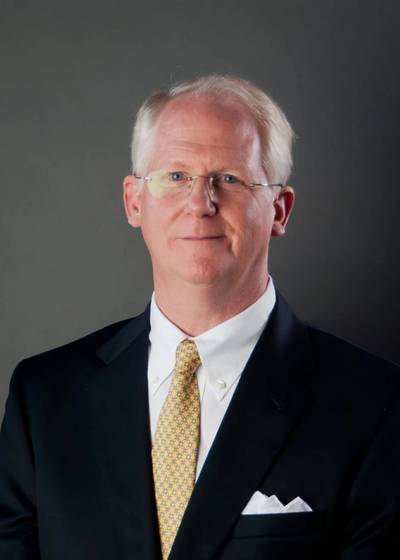 Fidelis Group launches ocean cargo division; Doug Fischer and Crystal Prout named managing directors

Fidelis Group Holdings, LLC (FGH) with its subsidiary company Continental Underwriters, Ltd. announced the formation of its new ocean cargo division.

Doug Fischer and Crystal Prout were named Managing Directors of the division, utilizing the Company's existing national platform. The new Ocean Cargo division will be based out of FGH's Chicago office.

H. Elder Brown, Jr., FGH's President and Chief Executive Officer, said in a company statement, "The senior talent of Doug and Crystal bring tremendous expertise to our new Ocean Cargo division. With over 45 years combined maritime experience, their underwriting knowledge and client focus complement our expanding portfolio of marine products."

The new ocean cargo division will be underwritten through FGH's long-standing relationship with Houston Casualty Company, a subsidiary of HCC Insurance Holdings, Inc. The FGH cargo group will underwrite a ocean cargo portfolio on an international level.

Fischer commented, "The opportunity to join the FGH team was one in which we eagerly sought. The unparalleled caliber of security and excellence provided by Fidelis will allow us the platform to expand our underwriting experience for this crucial niche product."

• marine products • Continental Underwriters Ltd. • H. Elder Brown , Jr.