GAC Extends European Footprint with New Office in Algeciras, Spain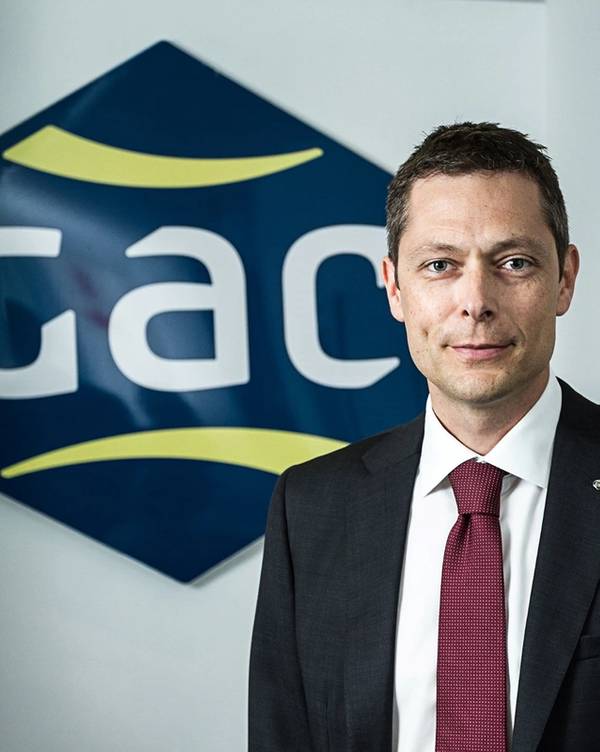 GAC Group opened the first of several planned offices in Spain, at the port of Algeciras. The move, which comes just three years after the opening of GAC Gibraltar, represents the latest step in the company's European growth strategy.
Located in the province of Cádiz, Algeciras is Spain's largest port, with more than 10 km of quays catering to all types of freight and passenger traffic.
GAC Spain will offer a range of integrated ship agency, husbandry and ship spares logistics services for up to 60,000 vessels that pass through the Straits of Gibraltar between the Atlantic Ocean and the Mediterranean Sea every year.
"Having a physical presence in Spain will enable us to offer our clients even greater choice and flexibility when choosing the location that best meets their operational needs," says Thomas Okbo, GAC's Group Vice President, Europe & Africa.