EURONAV Opts for SERTICA Fleet Management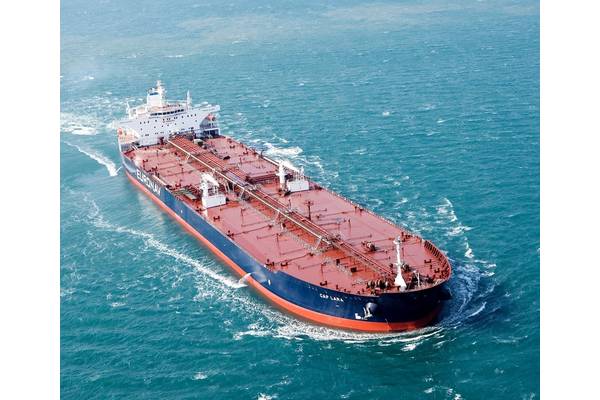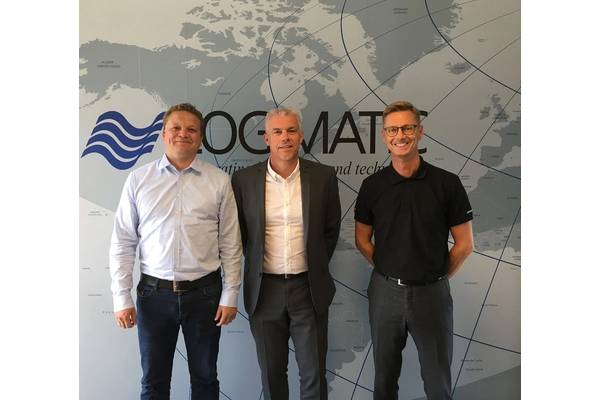 After a rigorous selection process, tanker shipping company EURONAV has chosen the SERTICA Fleet Management System by Danish software and engineering company Logimatic.

EURONAV, which operates some of the world's largest tanker vessels, has chosen the entire SERTICA product suite onboard its 52 vessels for improved maintenance and vessel management.

There are currently more than 32 customers worldwide and 964 active vessels running SERTICA Fleet Management system.