CEVA Logistics Opens Offices in Bangladesh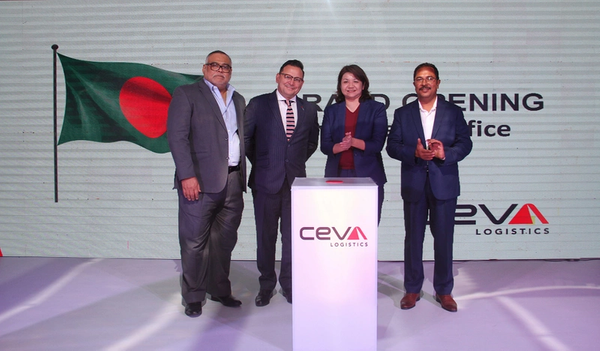 As part of its expansion in the emerging Southeast Asian markets, CEVA Logistics has officially opened its own offices in Dhaka and Chittagong, Bangladesh.
In line with its regional development strategy, CEVA has decided to open its own offices with a fully staffed team in order to meet the country's continuing economic expansion and increasing demand for exports.
A head office located in downtown Dhaka is complemented by an operational office in Chittagong, Bangladesh's second largest city and main maritime gateway. Through these offices, CEVA will offer a full range of freight management solutions including Purchase Order management, CFS (Container Freight Station), Customs brokerage, project management and other value-added services.