New Alliance to Develop Advanced e-Maritime Systems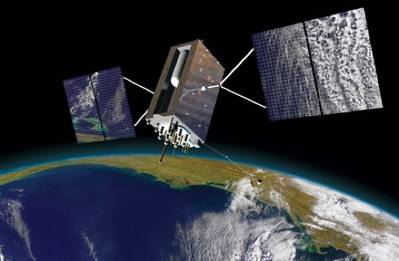 An alliance between France's Orolia, and Transas Group, leaders in maritime simulation, navigation and surveillance systems, aims to integrate Maritime Domain Awareness (MDA) and Search and Rescue (SAR) functionality into enhanced marine communication solutions.
The primary focus of the agreement is on joint market and solution development for the maritime industry including:
Creating Advanced SAR-enhanced MDA Systems. Adding McMurdo Group's proven beacon technology and COSPAS-SARSAT/MESOAR satellite-based solutions (including mission control and rescue coordination centers) to Transas' world-leading vessel traffic management, training and 3D simulation systems can result in higher levels of navigational and safety proficiency. These new offerings will fully integrate emergency preparedness, risk detection, crisis response and emergency operations for activities such as commercial fishing, illegal immigration control and arctic navigation.
Developing Innovative Coastal Surveillance and Port Management Systems. Augmenting Transas' widely deployed coastal surveillance and port management offerings with McMurdo Group's advanced threat detection2 and web-based fleet management technologies can deliver safer, more secure and efficient solutions for sectors such as port operations, inland waterways, oil and gas, renewable energy and border security.
Orolia, through its McMurdo Group, provides one of the industry's most comprehensive ecosystems of SAR and MDA technologies including distress beacons, satellite communications infrastructure, emergency and surveillance operations control centers and fleet management software.

Transas has established itself as one of the world's leading e-maritime innovators covering the design and implementation of integrated navigational solutions, virtual modeling and augmented reality.

"The joint initiatives and solutions we have identified thus far are just the start of many collaboration projects between our two groups," said Valery Ermakov, CEO, Transas Group. "As our relationship with Orolia expands, we will continue to serve our existing and prospective customers with offerings that remain on the cutting edge of innovation, functionality and performance. We look forward to jointly educating the market, strengthening our global influence and delivering more value not just in the maritime industry but also in new markets such as immigration control, renewable energy, environmental protection and beyond."

For more information, visit www.orolia.com, www.mcmurdogroup.com or www.transas.com.


• Transas Group • Simulation • surveillance systems