Zier Joins Crowley Offshore Services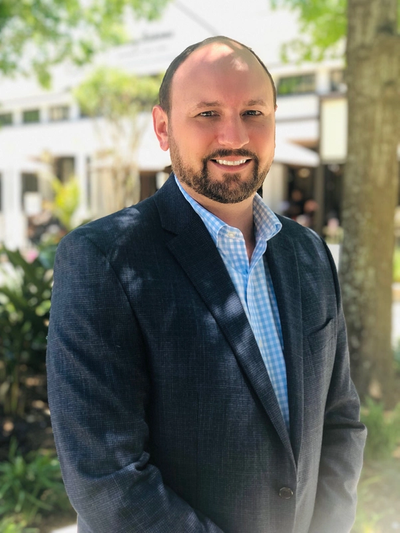 Crowley Maritime Corp. has appointed Jonathan Zier manager of business development in Houston.
Zier will assist customers globally with marine transportation projects such as sealifts and beach-landings, as well as offshore and coastal towing and installation of rigs, spars and other structures. He will also be responsible for providing solutions for alternative energy projects such as liquefied natural gas (LNG) terminals, offshore wind power generation, and other projects requiring offshore or coastal equipment and expertise.
Zier will report to Johan Sperling, vice president of marine services in the Crowley Shipping group. That business unit provides domestic petroleum transportation, commercial ship management, ship assist and tanker escort services, and marine logistics (tug, barge and project) services.