Yang Ming Successfully Implements AMOS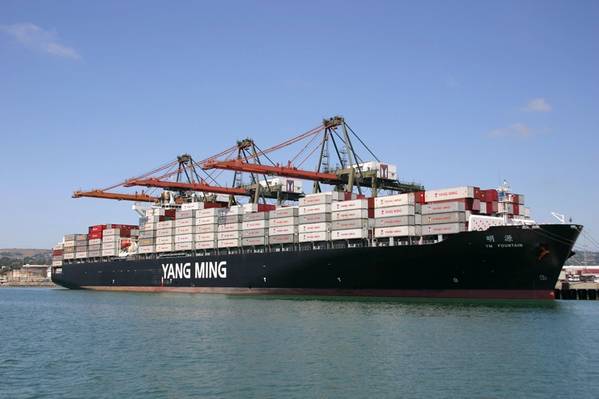 SpecTec has successfully completed the implementation of AMOS on the first lot of 40 ships with Yang Ming. SpecTec will install AMOS on another 11 ships during the course of 2011, while more system will be implemented in 2012 to complete the Fleet installation which is to date of 89 ships.

SpecTec has shown once again to be the only IT Company in shipping which, with its capacity of 300+ employees located in 25 offices all over the world, can deliver large fleet solutions in time and within the terms of the contract.
"Yang Ming has proven to be an excellent customer, because their approach has completely been proactive – says Mr. Ben Fan, SpecTec HK Managing Director - "Their excellent IT department has contributed with ideas and development into linking AMOS with other internal software, such their internal Ships Positioning System, making their installation not only one of the most modern I have ever seen, but also extremely useful for all the company staff".

"SpecTec is working hard in Asia – says Mr. Giampiero Soncini, SpecTec Group CEO - "We have now 5 offices, in Singapore, Manila, Hong Kong, Shanghai and Australia. We have increased our local support staff in all offices, especially in Shanghai where we translate software and documentation in the Chinese language. We develop databases in Chinese. We are setting support staff in Taiwan and Korea. We have firmly established ourselves in this area since 2005, much earlier if we think of the Hong Kong office, and we intend to continue our growth in Asia".