Svitzer Appoints Spanjic as Global Head of Green Ports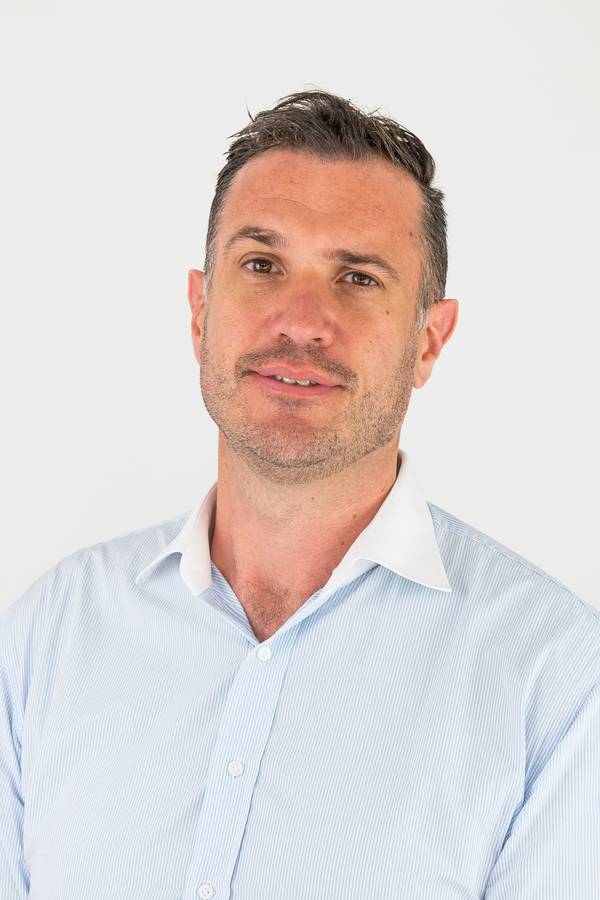 Svitzer announced that Svitzer Australia Chief Commercial Officer Ivan Spanjic has been appointed as Global Head of Green Ports.
This is a newly created role to focus on unlocking value for partners across the marine supply chain, as the demand for green ports and green shipping corridors accelerates.
Spanjic starts the role effective immediately and will balance his responsibilities as Australia's CCO and Global Head of Green Ports. He will report to Svitzer's Chief Commercial Officer, Videlina Dimitrova Georgieva.
As part of the transition and to support Svitzer's ongoing focus on delivering for customers, Shafaq Rahman has been promoted to Deputy Chief Commercial Officer, Svitzer Australia.