Steerprop Names Rekola Director of Sales & Project Management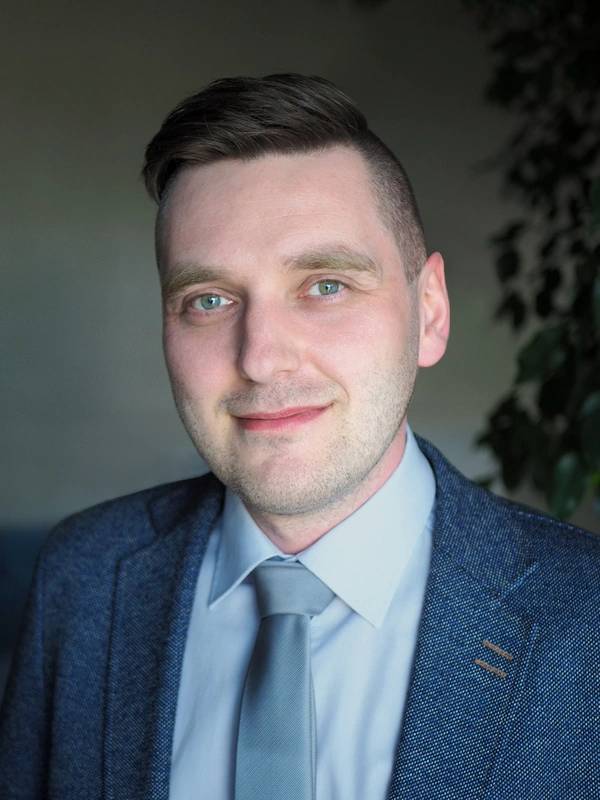 Azimuth propulsion expert Steerprop said it has merged sales and project management with the appointment of Juho Rekola as the company's new Director Sales and Project Management, effective from June 1, 2020.
Rekola has been with Steerprop since 2017, and has a deep knowledge of company's products and solutions. Rekola joined Steerprop from Alfa Laval, where he worked years in various responsible positions and was involved in international marine projects and R&D. In Steerprop and in his recent position at Alfa Laval, Rekola has worked in customer projects to develop solutions for better performance and economical operation of vessels.
"Ship owners and designers are facing new challenges with tightening legislation and requirements for ship efficiency and emissions regulations. This position offers me the opportunity to bring a new perspective to Steerprop and marine propulsion systems and really demonstrate how at Steerprop we can overcome these challenges through our expertise." Rekola says.