1,000 Ships Affected by Cyber Attack on DNV's ShipManager Software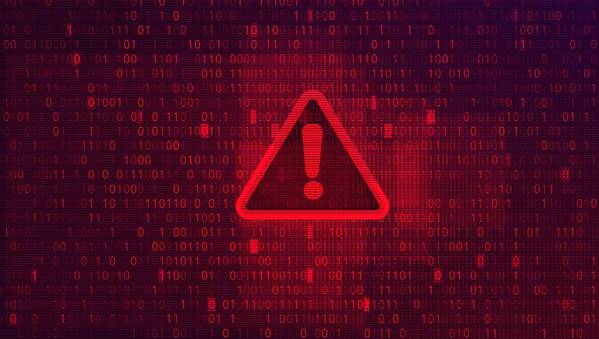 Some 1,000 vessels have been impacted by a cyber attack on DNV's ship malmanagement and operations software, the classification society has confirmed.
DNV said it shut down ShipManager's IT servers in response to a ransomware attack that hit the software on January 7. The marine fleet management solution supports management of vessels and fleets in technical, operational and compliance aspects, including maintenance and repair, procurement, safety systems and data analytics.
The software's onboard, offline functionalities remain available to the 70 affected customers as DNV works with global IT security partners to investigate the incident and to restore online operations, the group said.
There are no indications that any other software or data by DNV has been affected, and the server outage does not impact any other DNV services, the classification society added.
DNV said it is in dialogue with the Norwegian police about the incident and that it is in contact with affected customers to update them on findings of the ongoing forensic investigations.