DNV Recognizes New Energy Saving Device from ERMA First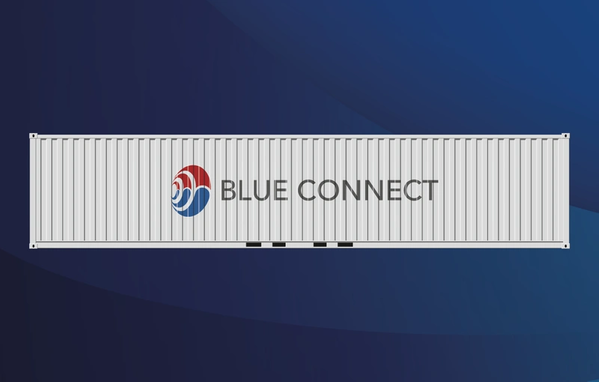 ERMA First has received a letter of professional opinion from DNV categorizing ERMA FIRST BLUE CONNECT as an energy-saving device and verifying its positive impact on Carbon Intensity Indicator (CII) performance. The system is an alternative maritime power solution that facilitates a vessel's connection to a port's electrical grid to power onboard services, systems and equipment.
By plugging into an onshore power supply and shutting down its diesel auxiliary engines while berthed, a vessel equipped with ERMA FIRST BLUE CONNECT not only saves energy but eliminates the emission of greenhouse gases including carbon dioxide in port, thereby reducing its overall carbon intensity per transport work, says ERMA First.
The system also helps improve air quality and reduce noise and vibrations in ports, enhancing health and quality of life in surrounding communities while minimizing impacts on aquatic fauna.
The solution is suitable for retrofit and newbuild installations and is available in containerized or stand-alone formats. Standard models currently cater to Ro-Ro, Ro-Pax and pure-passenger ferries as well as container ships, cruise ships and tankers, but the system can be tailored to the needs of other vessel types.