NORDEN to Acquire the Thorco Projects Business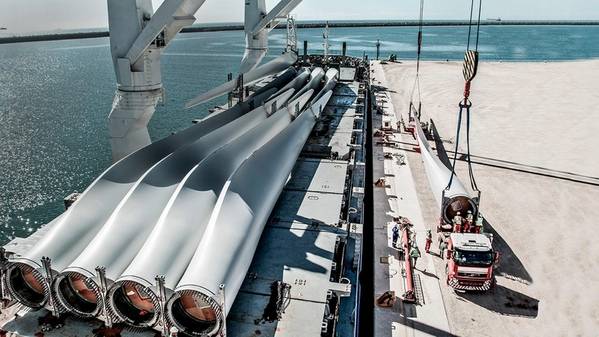 Danish shipping company NORDEN announced Friday it has entered into an agreement to acquire the Thorco Projects business, providing access to new customers within the general cargo segment such as break bulk, steels and wind energy.
Denmark-based Thorco Projects, part of Thornico Group, has in recent years transformed into an asset light business operating a chartered fleet of 30-40 vessels, including mostly Handysize vessels, where NORDEN is a significant operator. The acquisition therefore compliments NORDEN's asset light business model and will contribute positively to margins in NORDEN's Freight Services & Trading business unit, the company said.
The acquisition remains subject to regulatory clearance and is expected to close in the third quarter of 2023. Financial details were not disclosed.
"We look forward to welcoming the Thorco Projects team into NORDEN and offer customers an enhanced global service across all non-containerized cargo types," said NORDEN CEO Jan Rindbo. "With the tonnage and business tools we have available in NORDEN, we see significant potential to further grow the Thorco Projects business under the NORDEN brand."