Mastry Supports USCG With Engine Training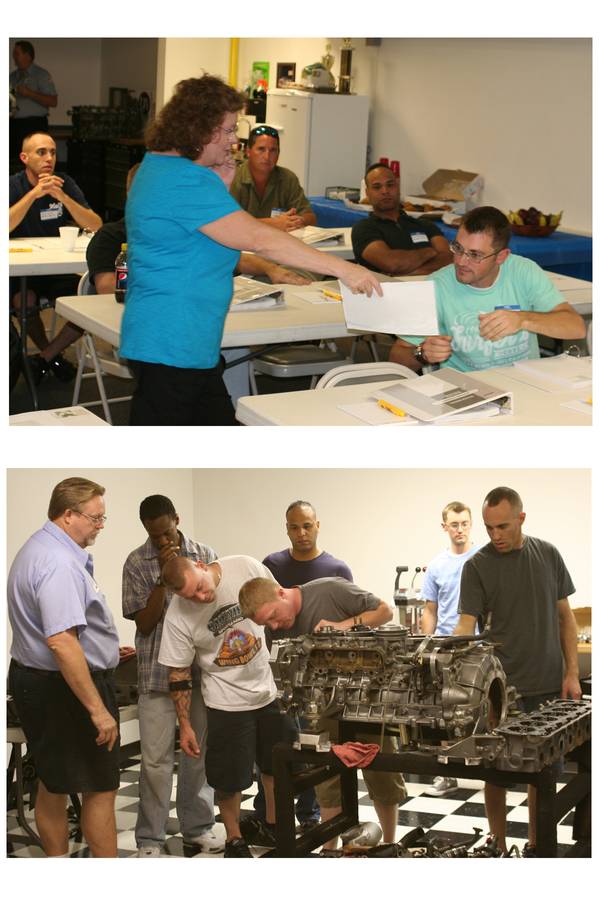 Mastry Engine Center is well-known for its comprehensive training programs for recreational boat owners, dealers, the Navy and other customers. Recently Mastry expanded its scope, providing three-day training sessions for the US Coast Guard.

Its first class included 15 USCG attendees from across the country, all currently serving on USCG cutters with Over the Horizon (OTH) craft on board. These are smaller, rigid inflatable boats powered by 315 hp Yanmar 6LPA-STZP engines and Mercury Bravo drives. The classroom and hands-on training encompassed product overviews, basic maintenance and troubleshooting.

"Mastry already provides service and maintenance work for OTH craft at our facility," said Mastry service manager Doug Dykens. "Now we're sharing our knowledge with USCG personnel so they can easily care for these engine packages out in the field."

Four more training classes are scheduled through the end of the year for USCG reservists stationed at Port Security Units. They will be trained on Transportable Port Security Boats (TPSB) that also use Yanmar engines. www.mastry.com.