Mack Boring Names Henkin COO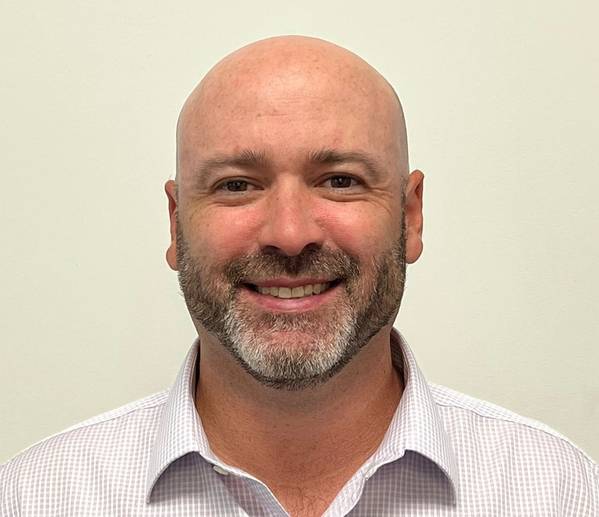 Jonathan (Jon) Henkin has been promoted to the role of Chief Operating Officer for Mack Boring & Parts Co. Most recently Henkin was Director of Operations since 2010, and has led the integration of lean manufacturing principles into our operations, implemented his second ERP upgrade in 2020, planned and led a facility move from Union, NJ to Somerset, NJ and has been instrumental in the many systems Mack Boring has developed internally to manage its 400+ dealers and eight major product lines.
Henkin joined Mack Boring in 1999, and he Jon earned a BS in Business from Boston College in 1996 and his MBA from Rutgers in 2005.