Lefeber Named Port of Everett CEO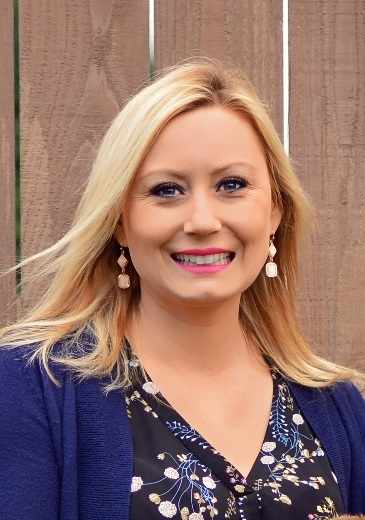 On August 13, the Port of Everett Commission voted 3-0 to approve a contract naming the Port's Deputy Executive Director Lisa Lefeber the next CEO, effective October 16, 2019. Lefeber is the first female to be selected for this top leadership role in the Port's 100-year history.

Prior to her role as Deputy Executive Director, Lefeber served as the Port's Chief of Policy and Communications, a position she held for more than 13 years. In this role, she managed the Port's communication and government affairs program, which includes working closely with our community and congressional delegation to understand the issues affecting the Port such as maritime trade and logistics. In 2016, she was selected to lead the Port's seaport modernization efforts, which includes more than a $100 million in infrastructure investment to allow for larger ships and additional train volumes, which is critical to support the change in the shipping industry and strategic military cargo movements at the Port.
Choosing Lefeber for this important Port role was easy for the Port Commission.
Lefeber succeeds Port CEO Les Reardanz who announced in July he will be leaving the Port in October to move back to Bellingham to focus on his aging parents and expanded military responsibilities. Just last month, the President of the United States nominated, and the U.S. Senate confirmed, the promotion of Reardanz to the Reserve list for promotion to the permanent grade of Rear Admiral (Lower Half) in the Navy Reserve Judge Advocates General Corps (JAG). This promotion comes after Reardanz returned home from his fourth tour of duty overseas last year.
Lefeber, who started at the Port in 2005, is currently in the American Association of Port Authorities Professional Port Management Program. She has a Master's Degree in Public Administration from Seattle University and an undergraduate degree in Journalism from Western Washington University. Prior to joining the Port, she worked as a news reporter.