APL Launches Container Tracking Mobile App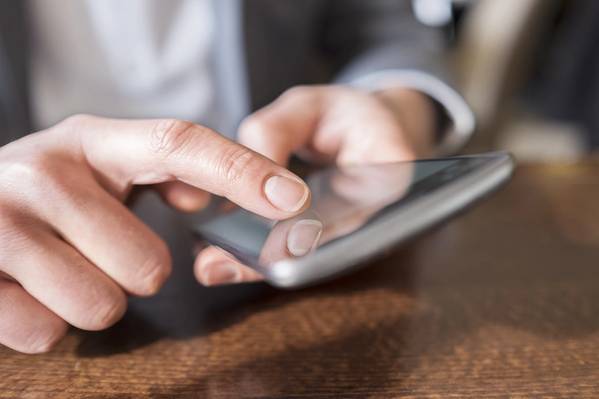 APL has launched a mobile application to help shippers track containers from place of loading to delivery destinations.
APL Box Track, available for download from both the Apple iTunes and Google Play stores, is designed to offer convenience and visibility, allowing APL shippers to trace and track their containers while on the go. Its intuitive interface enables users to bookmark their queried container number for a one-touch access after an initial search.
Additionally, search results on the APL Box Track application can be shared over emails, messaging and social media applications that are installed on mobile devices.