Inland Dredging Co Awarded Brownsville Dredging Job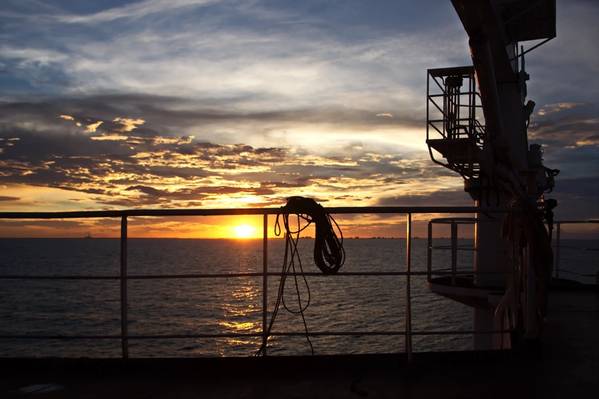 Dyersburg, Tenn. based Inland Dredging Co. has been awarded a contract from U.S. Army Corps of Engineers' Galveston District for channel pipeline dredging in Brownsville, Texas.
The company beat out three other bidders to secure the $10,433,550 firm-fixed-price contract.
Work is estimated to be completed by June 19, 2024.