AMI Group Adds IMS and IME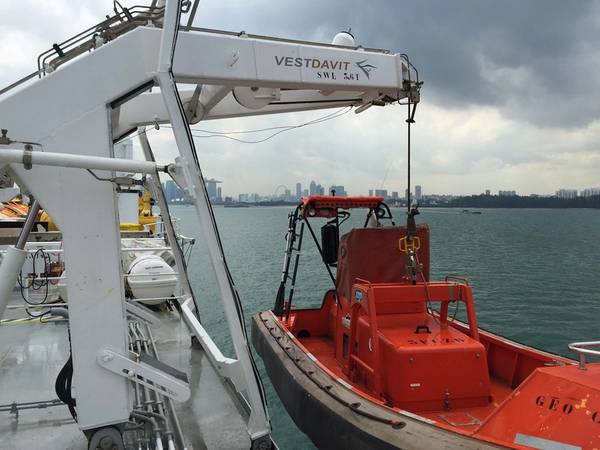 Island Marine Services Pte Ltd and Island Marine Engineering Pte Ltd join AMI Group; Karl Nilssen appointed General Manager – AMI Marine International PTE Ltd
For over 12 years Island Marine Services Pte Ltd (IMS) and subsequently Island Marine Engineering Pte Ltd (IME) have maintained agencies with Sleipner (Side-Power Thrusters), Vestdavit and Headhunter and provided customers in the region and in Europe with naval architecture services and commercial ship servicing. The companies now bring their technical expertise and product range to the corporate portfolio of the AMI Group.
The AMI Group has appointed Karl Nilssen, a proprietor of IMS and IME, as general manager of AMI Marine International, to be based out of Singapore. AMI has established international branches both in Singapore and Vietnam to service both Superyacht based clientele and commercial/defense projects.
IMS consolidates an existing agency with Sleipner in Singapore to further expand AMI's distribution into Southeast Asian markets. Vestdavit and Headhunter Marine Sanitation also join AMI's stable of products.
Alongside the recent partnership with Shipmatic Singapore, AMI Group notes it has strengthened its position as a supplier of ship's service, offshore support, marine engineering, sales and project management for commercial operators and shipbuilders in the region.
Since AMI began operations in 1986, the AMI Group has expanded to include TMQ Electronics, GMDAS (Global Maritime Data and Airtime Services) LSG (Leading Safety Group) and more, including branches Australia wide as well as an international dealer network.