H2 Green Steel Signs Deal with Port of Luleå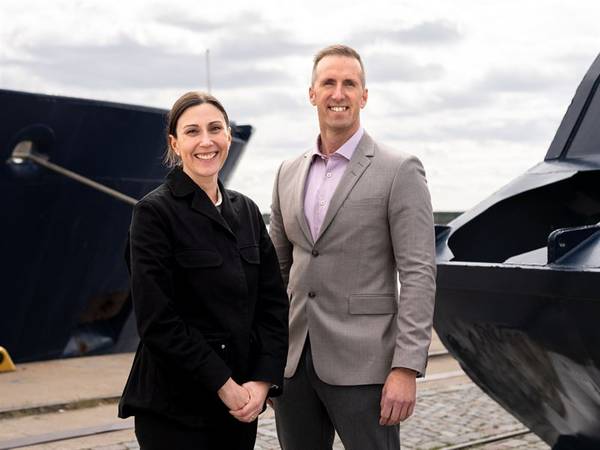 Sweden-based H2 Green Steel and the Port of Luleå have signed a cooperation agreement whereby H2 Green Steel agrees to use the port as its primary logistics and transportation hub for intermediate goods and products to be transported to and from its new steel mill in Boden.
H2 Green Steel was launched 2021 with a purpose to accelerate the decarbonization of hard-to-abate-industries, starting with steel. Construction of a modern and fully digitalized steel plant in Northern Sweden has begun. It will be the first new steel mill in Europe in over half a century. The plant will include a facility for green hydrogen production from renewable electricity as well as the production of green iron which will feed the steel mill. By using green hydrogen instead of coal, the company can reduce CO2 emissions from the reduction process with up to 95%. By 2030, annual production will be at five million tonnes of green steel.
H2 Green Steel aims to begin production of green steel in Boden as early as the end of 2025, so the agreement allows them to plan for a logistics and transportation solution involving cargo flow through the port in Luleå. The green steel is expected to be exported around the world, and H2 Green Steel already has a supply agreement in place with UK-based steel service center SPM (Steel Processing Midlands).
By 2030, the Port of Luleå aims to increase its capacity to transport three to four times and to handle new cargos. This will require new railway networks, quays, terminal areas, and all-weather terminals.