Dussler tapped to Lead Xeneta's U.S. Ops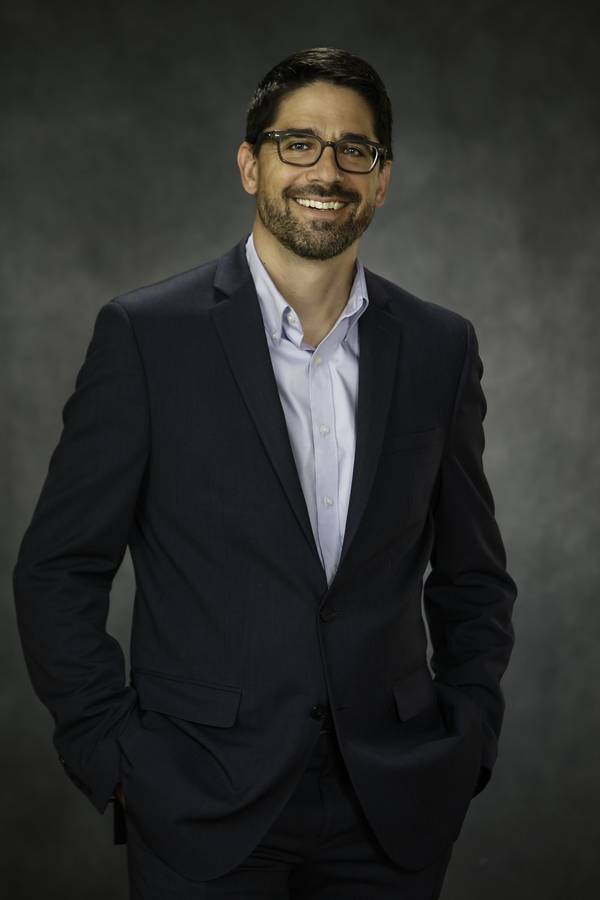 Xeneta is moving to accelerate the growth of its North American operation with the appointment of Florian Dussler as General Manager and VP Sales, Americas.
Dussler, previously VP Americas for logistics software firm Transporeon, will head Xeneta's New York office and aim to grow both awareness and market share for the leading global freight benchmarking and market intelligence platform. The news comes as Xeneta announces it has now built its database to over 55 million contracted rates, while also welcoming some major names to its community of global shippers.
Xeneta, which crowd-sources data from more than 700 leading international businesses to provide real-time rates transparency, opened its US office in late 2016 to take advantage of the world's largest container shipping market. Since that point it has grown both its market presence and offering, launching into the air freight segment while expanding its ocean freight data from 60,000 to over 160,000 port to port pairings.

Dussler's appointment is, according to Xeneta CRO and Co-founder Thomas Sørbø, a further sign of the Norwegian-headquartered firm's ambitious plans.