MSC Cruises Spain President Emiliano González Passes Away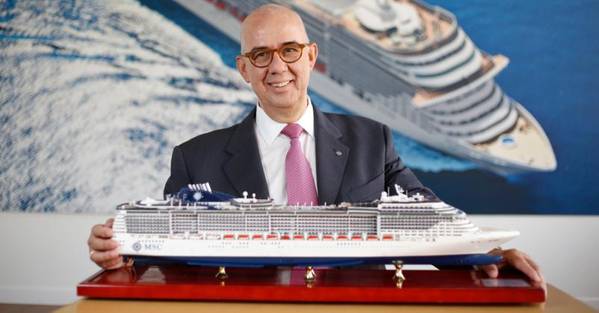 Emiliano González, President of MSC Cruises Spain passed away on March 25 in Madrid at the age of 68.
González joined MSC Cruises Spain as Commercial Director in 2002, becoming Country Manager in 2004. He restlessly worked to turn MSC Cruises into one of the country's most popular cruise lines and witnessed the entry into service of the 17 innovative cruise ships in MSC Cruises' fleet. In 2017 he moved on to become President of MSC Cruises Spain. Leaving his commercial responsibilities aside, he focused on the company's representation with the Spanish authorities, ports and other institutions.
"For almost 20 years, Emiliano has been a central figure in our company, a true member of the MSC Family and a great friend," said Pierfrancesco Vago, MSC Cruises Executive Chairman. "We will greatly miss his dedication to our company and his work as well as his passion for cruises and the world of tourism. It has been a real honor to have a leading figure of Spain's tourism sector and a great man with us for so long. On behalf of MSC Cruises and the Aponte Family, I wish to pay tribute to a colleague who has given so much to all of us. I also send our sincere condolences to his wife, children and friends."
González is survived by his wife and two children.