CMA CGM Completes New York Terminals Acquisition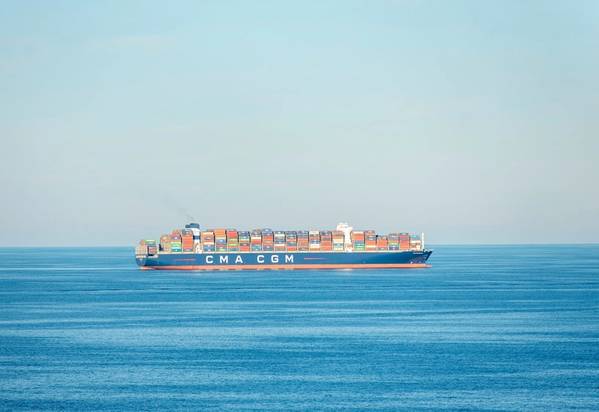 CMA CGM announced it has finalized its acquisition of two container terminals in the Port of New York and New Jersey as the France-based shipping and logistics group grows its supply chain presence in the United States.
The company announced in December 2022 that it struck a deal to acquire the Bayonne and New York terminals from Canada's Global Container Terminals (GCT). Terms of the transaction were not disclosed, but media reports indicated the deal could be worth around $3 billion.
"Through this strategic investment, the group strengthens its position as a global port terminal operator, and a leading supply chain player in the United States providing end to end solutions to customers worldwide," CMA CGM said on Friday in a statement announcing the deal's finalization.
"These two new assets provide the group with flagship terminal operations at a critical entry point on the U.S. East coast. This acquisition will strengthen the East Coast's role in securing the U.S. supply chain and improve network resiliency."
CMA CGM said it will operate the two multi-user facilities under its current management team.
The group said it intends to further develop the two terminals, with plans to create additional yard and berth capacity, improve direct rail and road access and reduce emissions.
The acquisition expands CMA CGM's portfolio of terminals in the U.S. to seven, including terminals on both the East and West Coasts.
Like its shipping rivals, CMA CGM has grown its footprint in port infrastructure and non-maritime transport services. The company aims to increase its terminal capacity by more than 50% during the next 10 years.