CakeBoxx taps Tan as CTO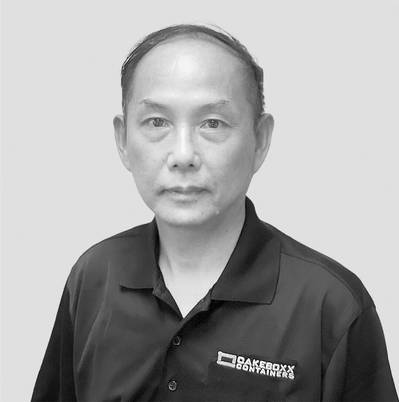 CakeBoxx Technologies appointed Sean Tan as Chief Technical Officer (CTO).
Tan will join CakeBoxx' corporate headquarters team in McLean and is tasked with leading the company's worldwide R&D, systems engineering, and ongoing product development initiatives. Reporting to Daine Eisold, the Chairman and CEO, and working closely with James Campbell, the Chief Operating Officer, Tan will be focused on scaling CakeBoxx Technologies' industrial manufacturing, high-value, and high-consequence cargo and platform solutions. His particular focus will be on automotive, energy, aerospace, and defense as these industries reimagine their supply chains, shipping, and transportation solutions.