Dan-Bunkering Promotes Geng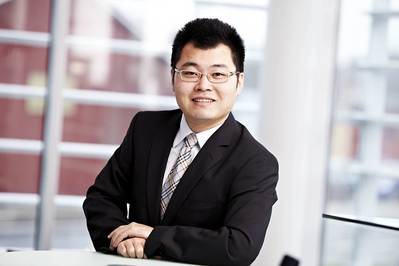 Dan-Bunkering has announced the promotion of Yong Geng to Senior Marketing Executive.
Yong started his career within Dan-Bunkering and in the industry in 2012 in the head-office in Middelfart after finishing his studies in the Aarhus School of Business.
In 2015, Yong relocated to Shanghai and has during his entire employment with Dan-Bunkering demonstrated excellent trading skills as well as professional and personal development, thus a Senior title is very well deserved.