Dan-Bunkering Appoints Four Bunker Traders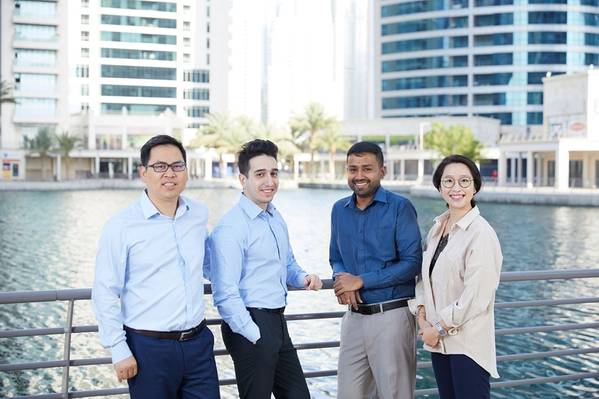 Dan-Bunkering has announced the employment of four new bunker traders for the office in Dubai: Shiwei Liao, Elise Huang, Farid Babayev, Jinu Jagan.
The latest hiring makes the Middle Eastern office the largest office of the Dan-Bunkering group in terms of number of traders.
Shiwei Liao was born and raised in southern China and started his career within the Dan-Bunkering group in the Shanghai office in 2013. During an internal desk swap exercise a couple of years back, Liao found himself quite fund of the international environment Dubai had to offer, thus he recently relocated as part of the Group's internal mobility program.
Elise Huang is a Danish national, born and raised by Chinese parents. Huang initially entered the industry via a bunker trading company in Europe and joined Dan-Bunkering in Dubai by the end of 2019.
Farid Babayev comes with an MSc in Oil & Gas Logistics from Molde University in Norway, but was in fact born and raised in Azerbaijan and has worked in different parts of the offshore industry since joining the business in 2011.
Jinu Jagan commenced his career in the bunker industry in 2011 after finishing his MBA and gaining experience in a gas oil supply company. Jagan is originally from India and was employed by Dan-Bunkering at the end of 2019.