BEARCO to Join Wild Well for Relief Well Engineering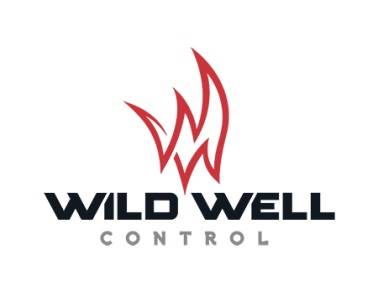 Wild Well Control, Inc. announced that BEARCO International's personnel will be joining with Wild Well's well control engineering group, bringing the relief well expertise of John Wright, Jim Woodruff and Bill McElduff on board to further enhance the company's expertise and capabilities in the engineering, planning and execution of relief wells.

Wright, BEARCO managing director and owner, is an industry recognized expert in relief well planning and engineering and will bring a new dimension to the specialized services delivered to the operators.

"Combining BEARCO's expertise with Wild Well's engineering and relief well services will provide our clients with the most comprehensive and heightened-level of response to a well control emergency, onshore or offshore," said Freddy Gebhardt, president of Wild Well. "While our success rate in relief wells drilled is 100 percent, Wild Well remains dedicated to providing the most effective and complete engineering services in a relief well effort. As the world's leading provider of emergency well control response and well control engineering services, Wild Well is dedicated to strengthening its well control engineering capabilities."

The combined relief well engineering, planning and execution services will be managed as the Relief Well Group within Wild Well. "The Relief Well Group will not only provide emergency relief well services but will also provide relief well engineering and modeling for pre-drill planning," added Gebhardt.

"Our joining with Wild Well is a progressive move for BEARCO and the industry. Wild Well's size and leadership in the global well control market provides the opportunity for the transfer of very specialized knowledge and experience to the next generation of engineers, which otherwise would not be possible," explained Wright.