EU Approves State Aid for Lithuanian LNG Terminal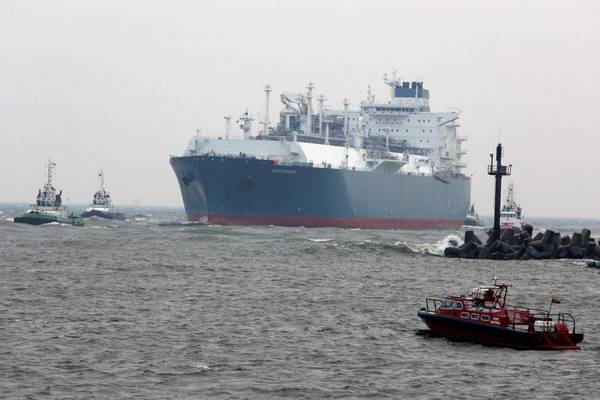 The European Commission approved on Wednesday new government support terms to the liquefied natural gas (LNG) terminal at the Klaipeda seaport, after the Lithuanian authorities changed some of the conditions it got approval for already in 2013.
The new terms include the imposition of a public service obligation on gas company Litgas to supply of a mandatory quantity of liquefied natural gas to the LNG terminal in Klaipeda in exchange for compensation from the government.
The second change is the scrapping of an obligation for Lithuanian heat and electricity generating companies to buy a certain quantity of gas from Litgas, which will now sell its gas on the market.
"The Commission found that the modifications to the initial scheme, in particular the removal of the purchase obligation, will contribute to enhancing competition on the Lithuanian gas market," the EU executive said in a statement.
(Reporting By Jan Strupczewski)