ABS Appoints Global Head of Cyber Security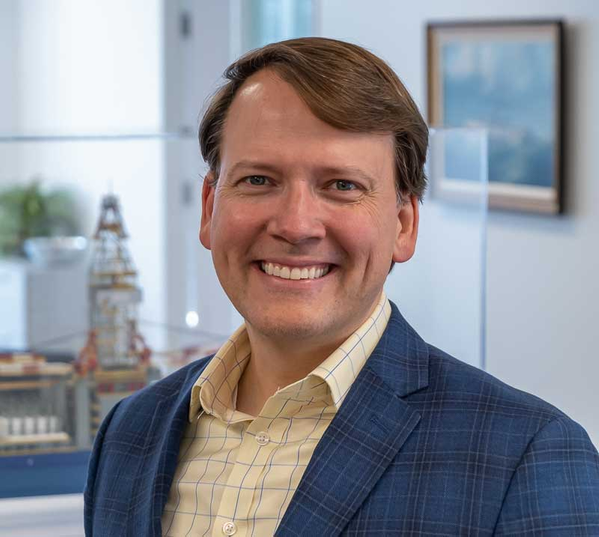 ABS has appointed well-known cyber expert Ian Bramson as its Global Head of Cyber Security. In this role, Bramson will lead the development of a cyber security risk reduction program to meet increasing demand for improved control and visibility of cyber risks.
Bramson has helped organizations solve cyber-related business challenges, such as managing the convergence of information technology with operational technology (OT), supporting risk management and enabling digital transformation. Before joining ABS, Bramson was the Global Head of Cybersecurity Sales and Strategy for Siemens AG. In this role, he worked with top leaders across the energy market to develop strategic cyber security solutions to meet their OT needs.
Bramson's work will build upon the award-winning ABS FCI Cyber Risk method. This innovative method is an easily understandable and scalable approach to measuring and managing cyber security risk for a single asset or an entire fleet.