PVA Announces Emerging Leaders Committee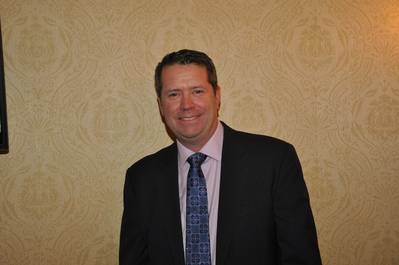 The Passenger Vessel Association has formed an Emerging Leaders Committee to identify and support a community of individuals within the passenger vessel industry who are transitioning into leadership roles in their companies.
The Emerging Leaders Committee will help encourage their growth as the next generation of industry leaders through customized seminars, resources and programs. The committee will also assist PVA in identifying and tailoring future issues, tools and programs to meet the needs of these individuals.
"PVA's executive leadership is fully supportive of the Emerging Leaders Committee," said Bob Lawler, PVA 2019 President. "Growing and empowering this group is a priority of my term as president. We were all emerging leaders at some point in our careers and I am looking forward to seeing the initiatives and developments that come out of this new committee".
At their first meeting, which was held during the PVA Annual Convention at MariTrends 2019 in New Orleans in January, members of the Emerging Leaders Committee elected Captain Morgan Mooney, Director of Social Media and Public Relations, Fire Island Ferries, Bay Shore, NY as its Chairperson for 2019-2020. "We hope to foster young hopefuls as they enter into the maritime industry and create strong mentoring and networking opportunities for them," said Captain Mooney. "We hope to inspire and attract lifelong members to both the maritime industry and the PVA family".