WSM, Affinity Shipping Team on Emission Reporting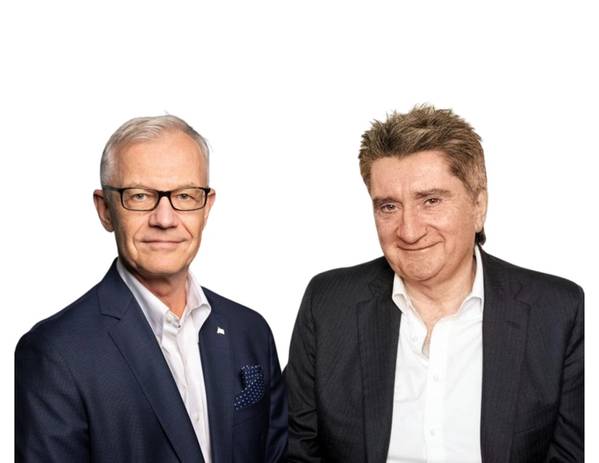 Wilhelmsen Ship Management (WSM) and Affinity Shipping signed a Memorandum of Understanding (MOU) to establish an independent company that will provide compliance services related to the EU ETS (European Union Emission Trading System).
When created, the company's offering is envisioned to be the first of its kind, offering a complete outsourcing service for shipping ETS management. The service integrates technical ship management and carbon allowance procurement to support shipowners, managers, and operators in the new era of emissions compliance.
Following the agreement in December among EU negotiators to include maritime shipping in the EU ETS, ship owners and operators will need to acquire emission permits for 40% of their applicable emissions in 2024, increasing to 70% in 2025, and 100% in 2026 and every year thereafter.