AecorLink Granted New Patent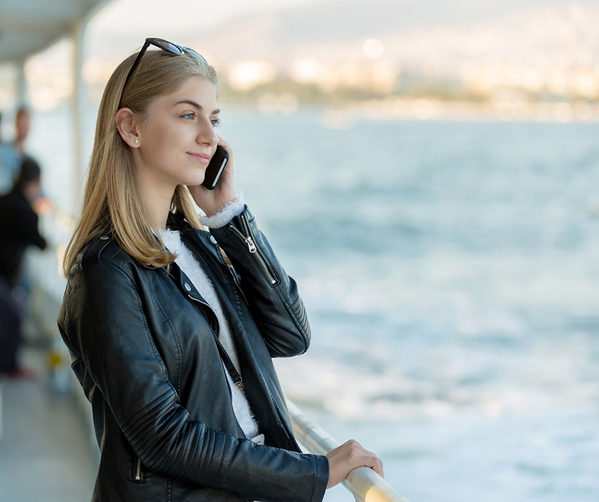 AecorLink has been granted a new patent on its company's communication platform.
The patented technology will further enhance the capacity for shore-ship communication via microwave links. The salient advantage with the patent allows the networks to further improve the capability providing high-speed and stable data connections.
AecorLink AB a Swedish internet service provider targeting the maritime industry. A leader in providing microwave shore to ship connectivity, the company is operating techniques stretching from Wi-Fi, LTE4G to different satellite solutions. AecorLink also commission the onboard Wi-Fi connectivity and Captive Portals with Big Data analytics.